Scenic
Lifts with a view
Scenic is a shimmering glass module rising skyward with five breathtaking designs – Minimalist, 3 sided, circular, semi-circular and Tee. World-class standards with an exotic appearance, Scenic Custom will take any shape you design too. Manufactured at Johnson's State-of-the-art facilities and equipped with latest CNC machines, every Scenic lift undergoes continuous and multiple trials in the tallest lift testing tower in the country. At Johnson, lifts run on cutting-edge technology including microprocessor based controls and VVVF drives. Johnson adds a touch of class to the building of your dreams.
For More Details Contact Us.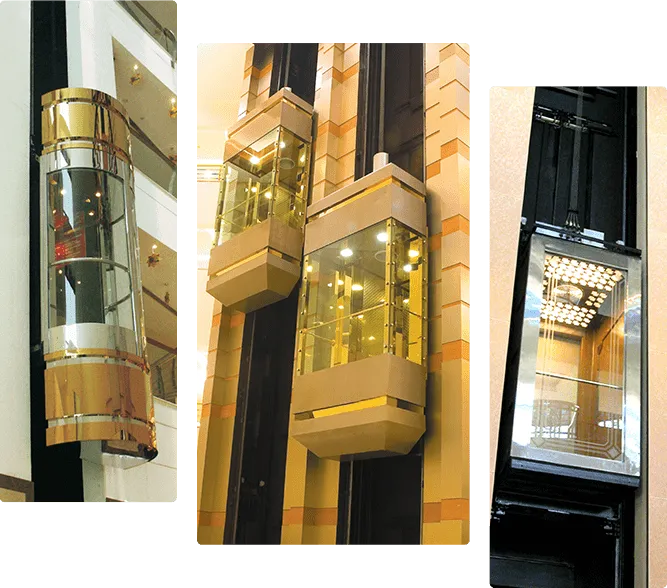 Get to know special advantages of Scenic
Features
Cutting-edge Technology
Microprocessor based controls and VVVF Drives
Scenic view
Spectacular view of the building from the inside
Doors
Automatic power operated doors
Car Fixture
Full height spectacular car fixture as optional choice
Scenic
At Johnson, we manufacture High Speed,
Energy Efficient, Green, BMS/RMS Compatible, Aesthetically rich and durable lifts and escalators.
To get to know more about Scenic, download brochure.
What's inside in it?
Interiors
Know whats inside
Interiors – Exteriors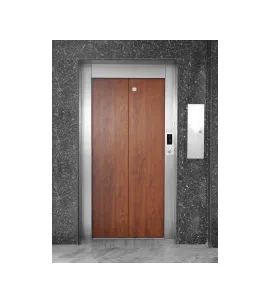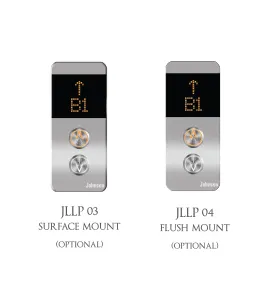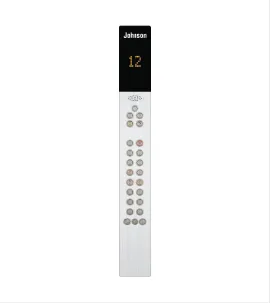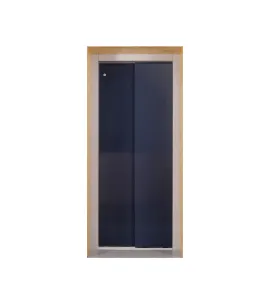 Telescopic side opening door
Measurements and Dimensions
Specifications
| Clear Opening Height | Below Lintel height from Finished Floor Level |
| --- | --- |
| 2000 | 2200 |
| 2100 | 2300 |
LOAD
CAR INSIDE
LIFT WELL
ENTRANCE
HEAD ROOM
WALL OPENING
Persons
KGS
A
B
C
D
E
F
G
J
K
13
884
900
2400
1400
2500
950
2700
900
4800
1400
16
1088
900
2800
1400
2500
1100
3100
900
4800
1400